Merry meet!
Thank you once again to everyone who joined in for last week's Weekly Witchy Challenge - Culinary Magick
Full from all of the delicious delicacies last week, it's time to wrap up in the kitchen and tighten our belts- we're tying up loose ends and stringing together some magick this week!
The theme for this week's challenge is…
Knot Magick
Have you ever heard of the string of destiny, held in the hands of the Three Fates of Greek legend? Or perhaps you know about the red thread of fate that binds people together in Asian folklore?
From weaving wishes into works of art, braiding protection into locks of hair, sailors tying hope into ship knots, and more- string and its many forms have long been a medium for magick of all sorts.
Be it rope, string, twine, yarn, or thread- by tying your intention into knots and stitches, anyone can create a beautiful craft or useful piece that will hold their wishes for many years to come.
~ * ~ * ~ * ~ * ~ * ~ * ~ * ~ * ~
This week's challenge is about knot magick - but as always, how you do so is up to you!
So are you ready? Because it's…
CHALLENGE TIME!
From the Mindful Word: Loose Threads: Life and Death in Greek Mythology
STEP 1 : Tie in Some Magick!
This challenge is about knot magick- but how you choose to take on this theme is up to you!
Still not sure where to begin? To help you get started, here are a few ways in which a witch might approach this challenge.
From ship knots to friendship bracelets, witch ladders to woven decorations, crochet, knitting and so much more- there are many ways for a witch to tie in some magick to their day!
How to Make a Witches' Ladder

Red String Bracelet - Protection from Evil Eye

Celtic Heart Knot - A Little Knotty Magick

Creative Crochet - Blue Beanie

Witch Braid Knot Magick by @Silverbear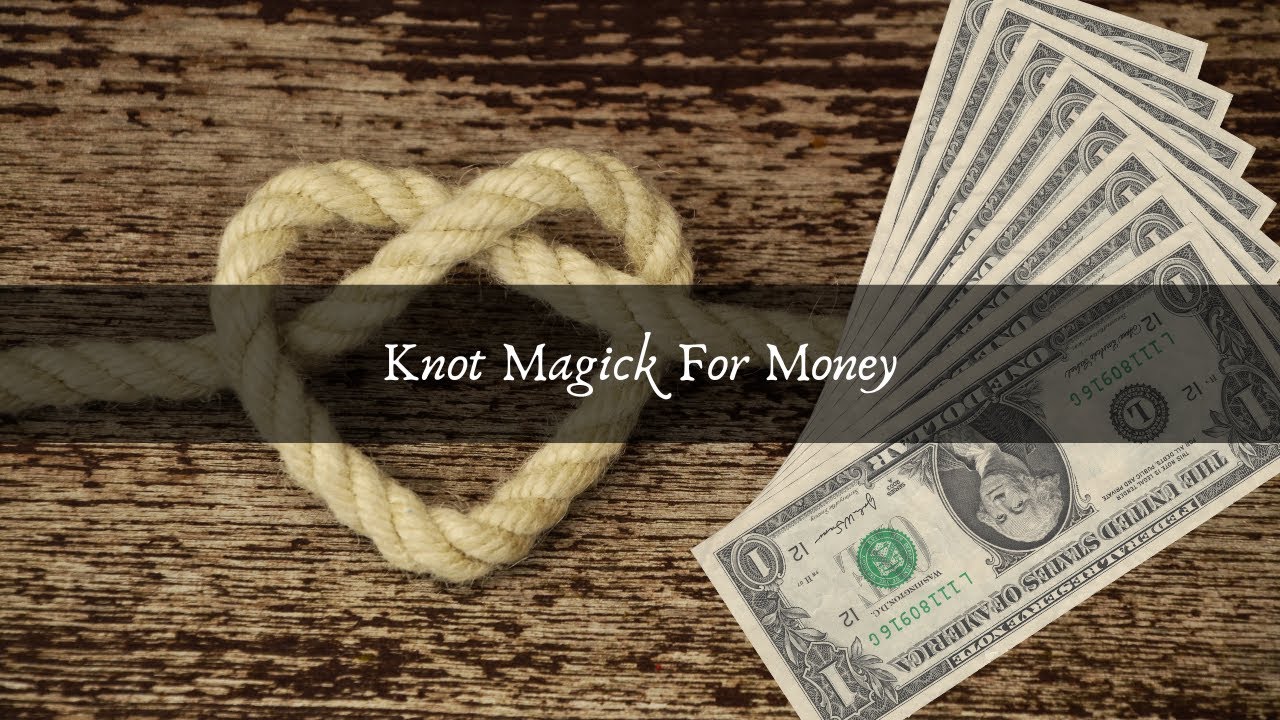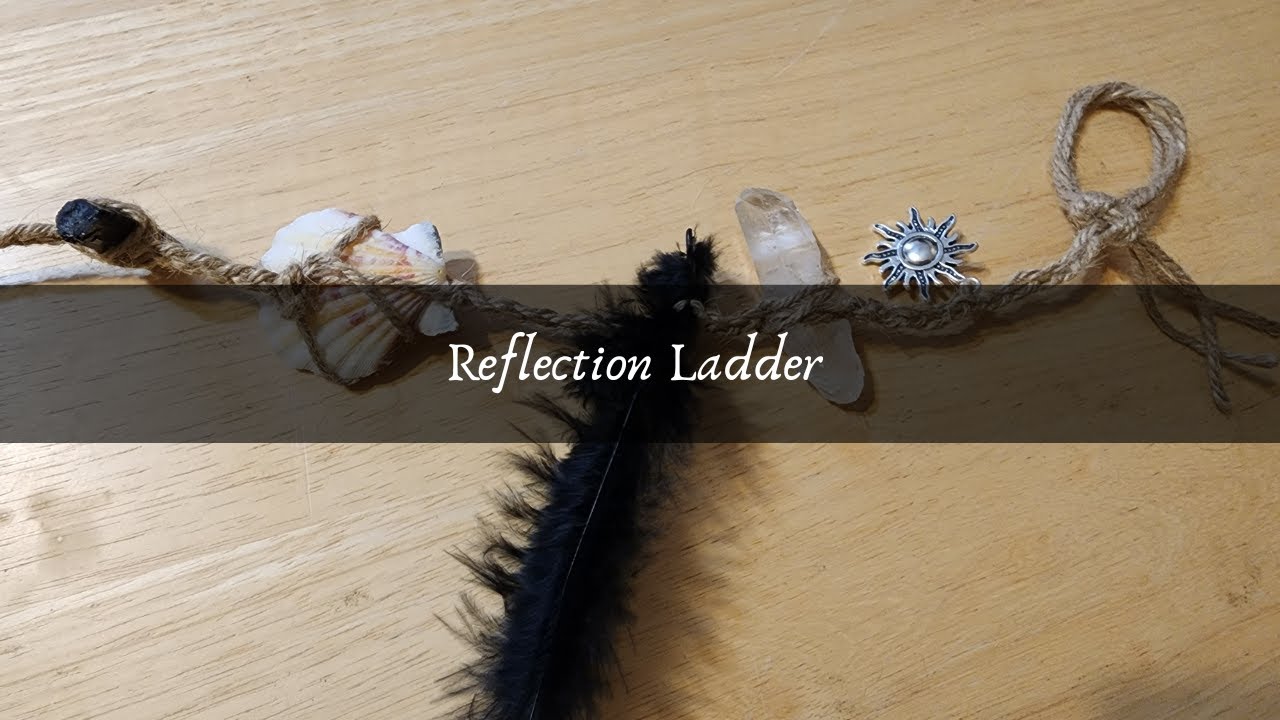 ~ ~ ~ ~ ~ ~ ~ ~ ~ ~ ~ ~ ~ ~ ~ ~ ~ ~ ~ ~ ~ ~ ~ ~ ~ ~ ~
Cutting Cords
Just as the threads of fate are woven, so too can they be cut- sometimes, when a situation isn't working out or it's time for change, knot magick can be used to cut cords and bring about a fresh new start.
Cutting Ties - Spell to Release Negative Connections

How to Cut Ties - Simple Cord Cutting Ritual

Cord Cutting Spell: Wiccan Spiritual Healing Meditation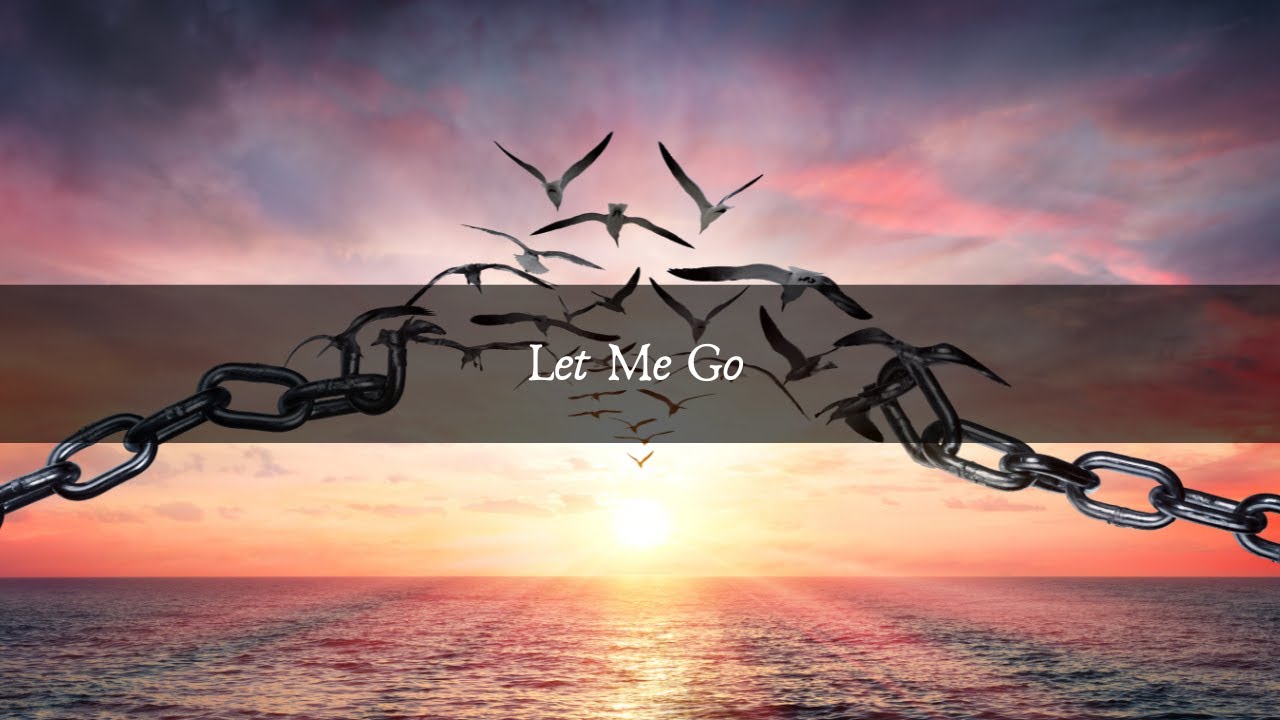 ~ ~ ~ ~ ~ ~ ~ ~ ~ ~ ~ ~ ~ ~ ~ ~ ~ ~ ~ ~ ~ ~ ~ ~ ~ ~ ~
… And More!
The suggestions above are just a few ideas to help kickstart your creativity- if you feel called to explore amulets and talismans in another way, please feel free to do so!
For additional ideas and inspiration, feel free to explore the coven's entries to the previous knot magick challenge:
As always, all witches are encouraged to embrace their own unique practice with how they explore the challenge theme
---
---
STEP 2 : Share Your Experience
Click here for a note about challenge inclusivity

Everyone is welcome to join the challenge by practicing magick in line with the current theme. For lurkers and those who don't feel comfortable sharing, it is absolutely okay to follow along with the challenge but keep your entry personal. Feel free to join in spirit and do what feels most comfortable for you!

That being said, please know that if you would like to receive a prize and a public shout-out, it is required that you share your experience.
Getting Your Credit
In order for your entry to be counted, all you have to do is write/share about your experience and label it as your challenge entry. There is a lot of chatting here (which is awesome- chatting and discussion are very welcome!) so please clearly write that it is your entry so I know to count it!
Where Should I Share My Entry?
Click here to learn where to share your challenge entry

You are welcome to post it right here- just click "reply" to this post and write your experience in the text box that pops up!

Alternatively, you could create a new post in the forum (this is good for when you have a lot to share and/or would like to discuss aspects of your entry not related to the current theme)

Note : If you do choose to create a new thread, please add the "challenge-entry" tag and/or add a hyperlink back to this post so that it can be easily found- thank you!
---
Deadline
This challenge will close in 6 DAYS
To join in, please share your experience by:
Tuesday, June 20 at 7:00 AM EDT (Eastern US Time)
2023-06-20T11:00:00Z
(Note that the time zone is EDT- if you don't see your time displayed above, you can use this time zone calculator to check for your time zone!)
---
Prizes
For their efforts, all participants will receive a special shout-out and a small prize!
Acknowledgments will be given in a Props and Presents Post that will appear in the forums on Tuesday.
After the challenge closes, you are still very welcome to post but please be aware that no additional prizes will be given. This discussion will remain open for about a week after the challenge finishes.
From Knotty Magick: Knot by @berta
A warm reminder that the challenges are designed to be very open- everyone is encouraged to participate in a way that honors and reflects their unique practice
If you have any doubts about if something is acceptable to post or say, please double-check with the Forum FAQ and/or reach out to your friendly Moderator Team.
And for those new to challenges- welcome!
Know that the goal of these activities is to help you further diversify and strengthen your abilities and to bring together the Spells8 forum family to inspire and support one another in creative ways
From Knotty Magick: Knot by @Jeannie1
~ * ~ * ~ * ~ * ~ * ~
Needle threaded and intentions set,
The knots you make will not forget.
So sew your dreams and weave your plans
Your thread of fate in your hands!
~ * ~ * ~ * ~ * ~ * ~
Blessed be!