Try this smokeless shielding spray! Use in place of palo santo or white sage. Spray this protective shielding spray a few times all around you or your home/office.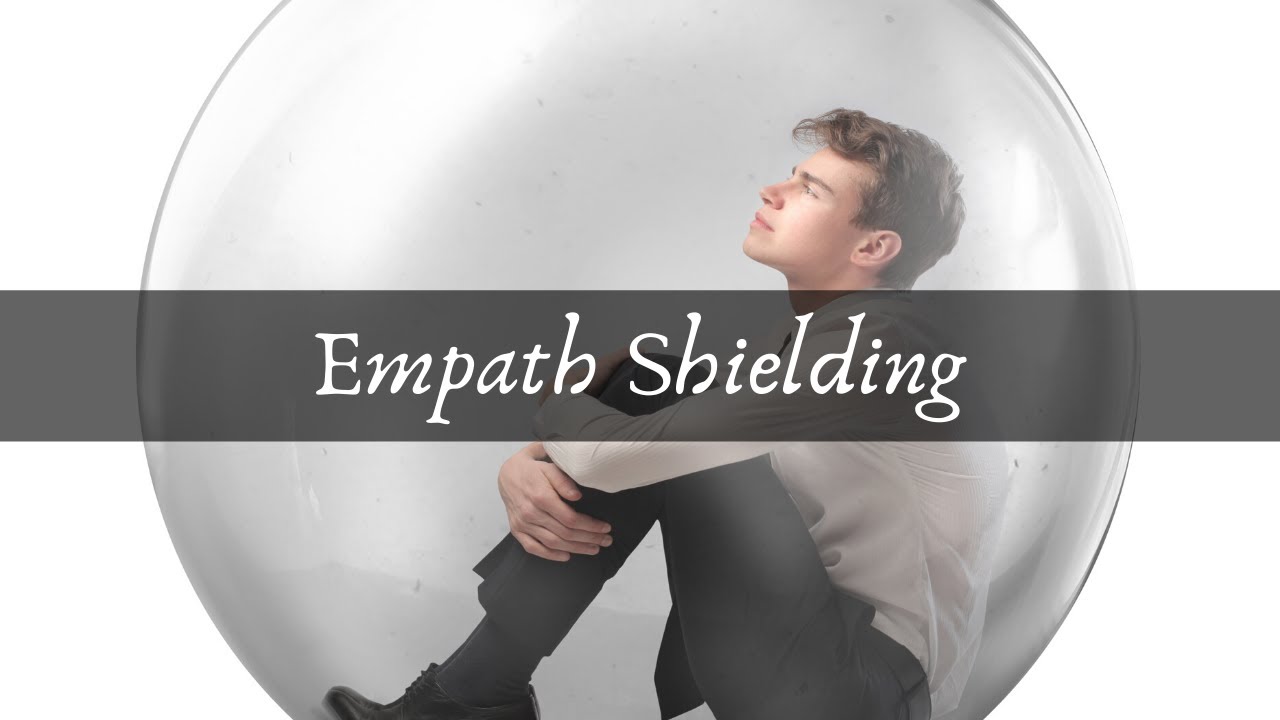 What you need:
4 oz Amber glass spray bottle
2 oz Moonwater
2 oz Witch hazel
15 drops Sage
10 drops Frankincense
10 drops Rosemary
8 drops Lemon
6 drops Cedarwood
Combine, shake, spray as needed.
Avoid eyes and mouth.
As always, please use caution when playing with essential oils. Especially around pregnant and nursing mothers, children and pets.
NOT ALL ESSENTIAL OILS ARE SAFE and CAN NOT go directly on the skin! In fact some can be very toxic and even deadly to your pets.